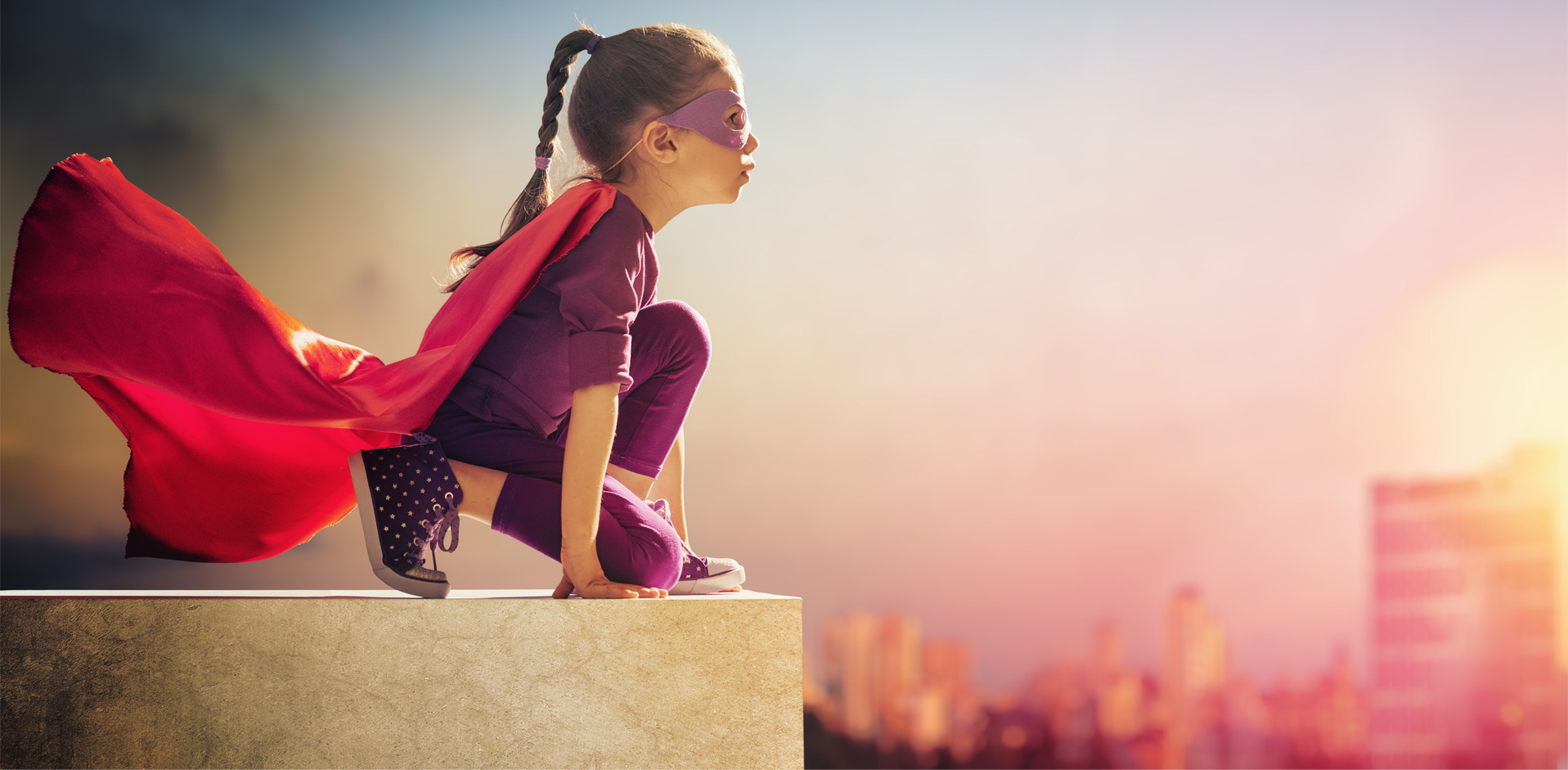 How do we embrace equity in today's Technology Sector?
"March 8th is International Women's Day, and this year's theme is #EmbraceEquity. The call has never been more necessary or urgent. Women are being hit hard by changing labour markets, especially in the technology sector," writes Shelli Brunswick for Forbes.
"Traditional societal roles suggest men are often the change-makers. Not only is this inaccurate, but it isn't fair to either gender. In the technology industry, as well as other spheres, such thinking can cause men to look at gender more in terms of quotas than what a female job candidate has to offer and what upward mobility could look like. This type of thinking also undersells women's abilities to advocate for themselves and their interests," writes Shelli.
"There are many ways to #EmbraceEquity. It starts by showing children and students new pathways and what's possible through education…" suggests Shelli.
"We also must provide better examples of women in leadership than what they see on the news or hear over social media. In space technology, in particular, we need to offer present-day role models rather than historical figures and showcase their space-to-Earth contributions—such as mammograms and cataract repair—rather than focusing solely on space exploration conquests. We can rise above the noise by providing easy access to innovative curriculums, professional internships and outside programming that demonstrates what a career could look like," she explains.
"For people already in the workforce, we need to open our minds in terms of how we conceptualize jobs…" says Shelli.
Shelli believes that solving earth's greatest challenges will require diversity and inclusion to accelerate a path to solutions. "We have to collaborate with one another on a global scale to appreciate what others offer. Not only will working together aid in innovation and economic development as well as diplomacy, but this is also how we empower women and other underserved groups. This is how we create change. This is how we #EmbraceEquity," comments Shelli.
Read Shelli's article on Forbes in full here.