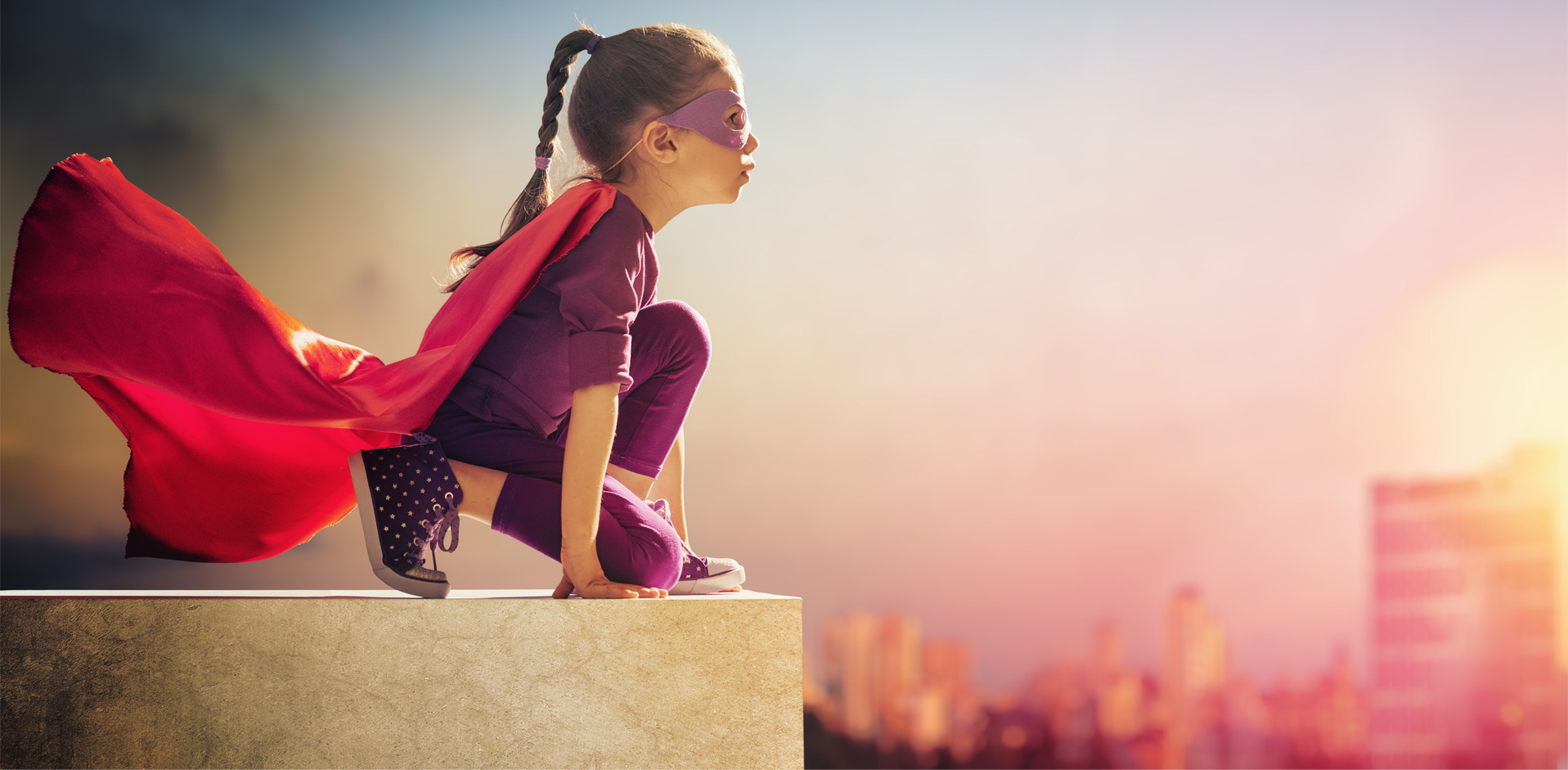 Why remote working is great for Diversity and Inclusion
Remote working can be such a great fit for so many people, for so many different reasons, but have you really thought about how it's good for diversity and inclusion?
Inclusivity should be a key initiative in any organisation. Creating a diverse and inclusive culture starts with the hiring. A recent Harvard study found that 6 out of 10 jobs at large firms can be done remotely. Through the pandemic companies quickly adapted and for many, working from home has become the new norm. But for those that saw it as a temporary measure or who did not fully adapt to this new style of working, could be missing out.
One of the advantages in offering remote working and flexibility means you will instantly increase the number of applicants for your role, so you can find better candidates and hire more quickly.
If I had to commute 100 miles a day from a remote small town into the centre of London the chances are I wouldn't apply because of the time to travel and the commute costs, even if the role fitted my skillset perfectly.
But that's not the only reason great candidates don't apply for roles. Those with disabilities may also struggle.
Employers may question the practicalities of hiring someone with sight loss for example, how will they get to the office and once there, get around? But when you remove those barriers, by removing the need to get to the office, you're opening the door to finding great people.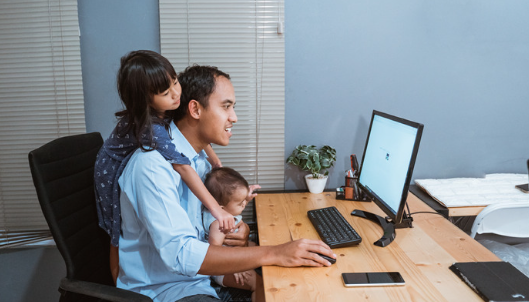 Working remotely gives flexibility. A parent who needs to drop off/pick up children from school, navigate childcare or someone that needs to care for a loved one, would really benefit from the flexibility working remotely brings. No matter what the reason, flexibility enables people to balance their family and work around their life commitments.
By building an inclusive recruitment process and offering remote working options you'll benefit from a much wider talent pool of candidates and your employees will appreciate the flexibility this will give them, which in turn will give you greater productivity, loyalty and higher retention rates.